12/28/2019 This is a unique and detailed 1/23 sale reconstruction of a section through a typical British warship of the early 1800's. This period of history is when the Royal Navy truly achieved dominance on the oceans after famously defeating Napoleon at The Battle of Trafalgar in 1805. Lord Nelson, possibly one of Britain's most iconic heroes, commanded a highly advanced navy capable of inflicting deadly damage. Nelson has been immortalised through various pieces of British artworks and attractions, such as Nelson's Column in Trafalgar Square, London. His navy included such ships as the HMS Victory, HMS Diana and the HMS Agamemnon.
It is produced by the Mantua Model Group, which is based in Italy
Scale: 1/23
Length: 10.25"
Height: 7"
After building several plastic models, I felt like a change of pace. I had this on the shelf and thought it would be a nice display peice to go next to my 1/17 18th Century English Carronade. So far it's been a very enjoyable buld.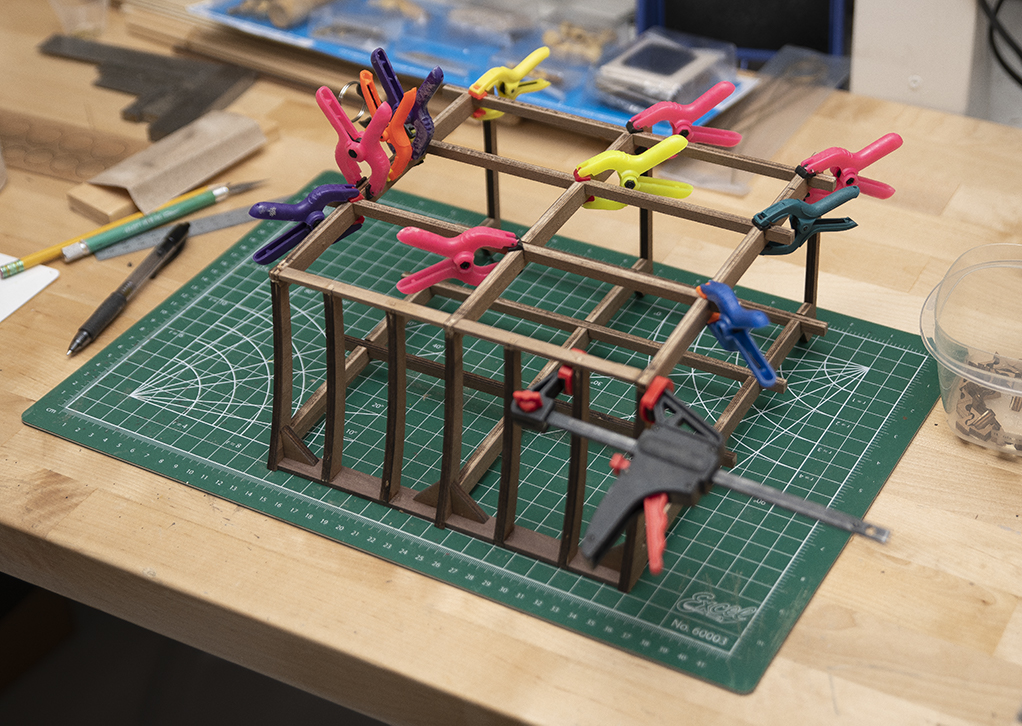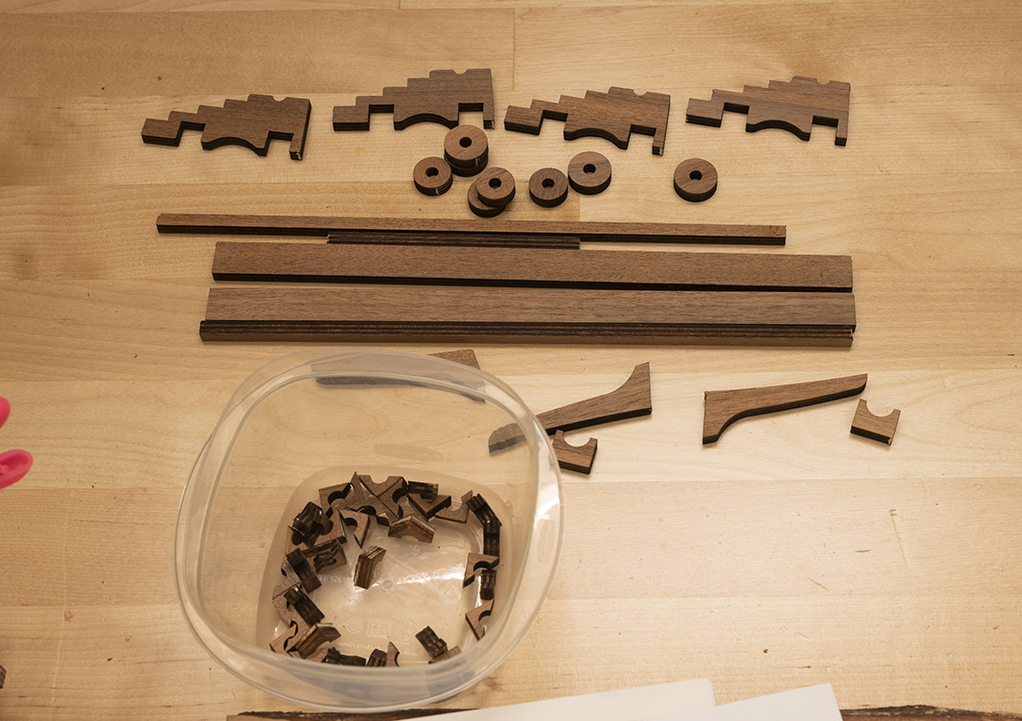 Primer coat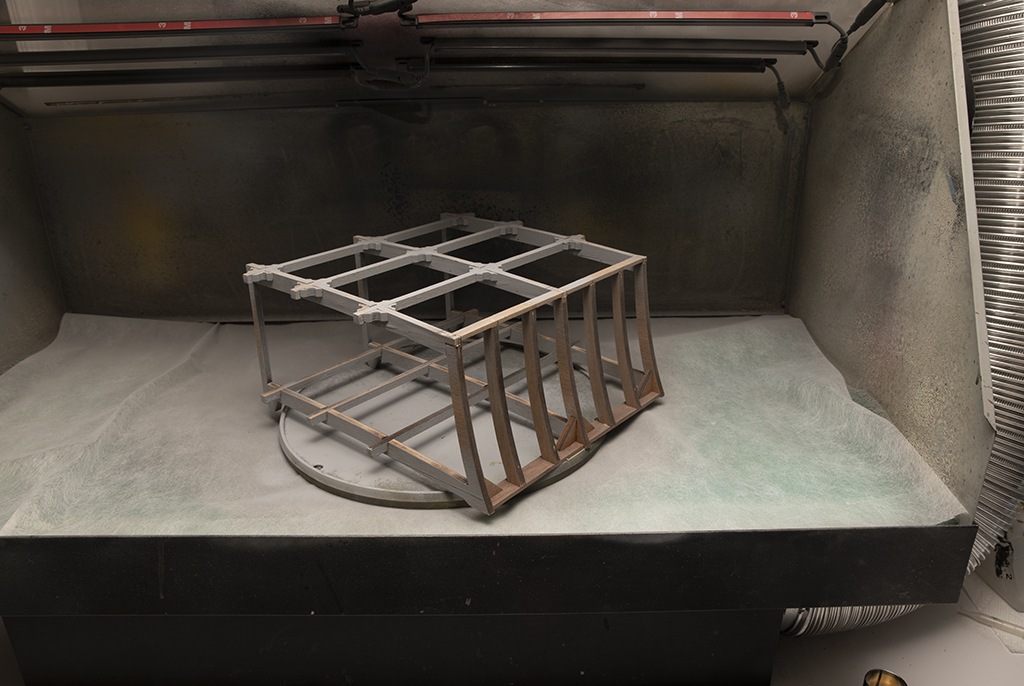 Now exposed beams are painted white. This will also hide the plywood layers.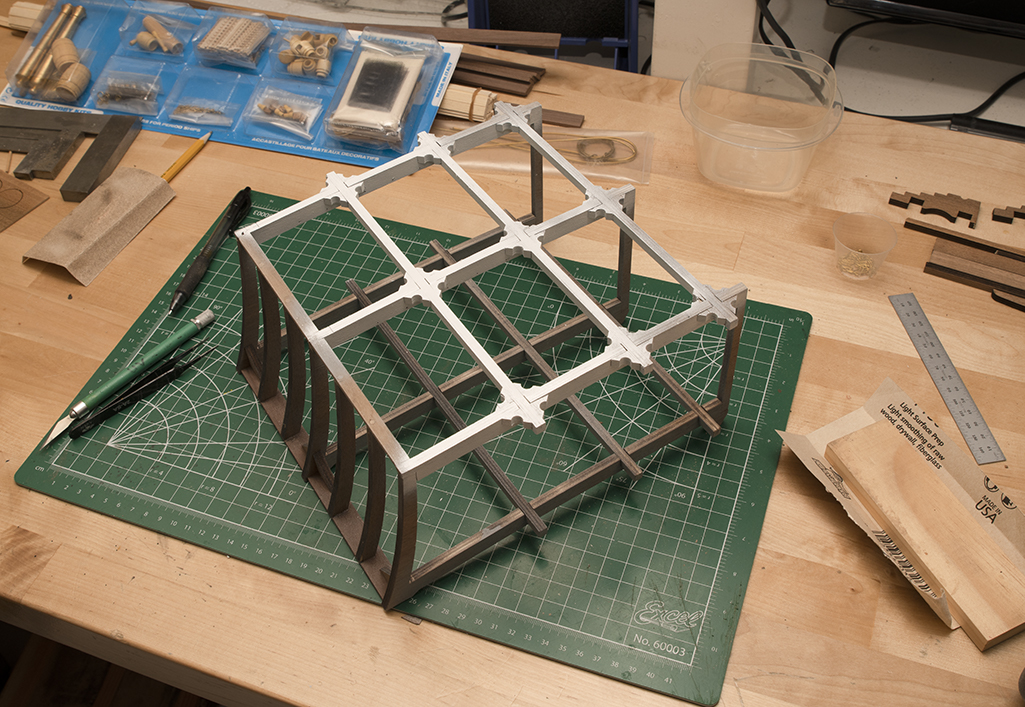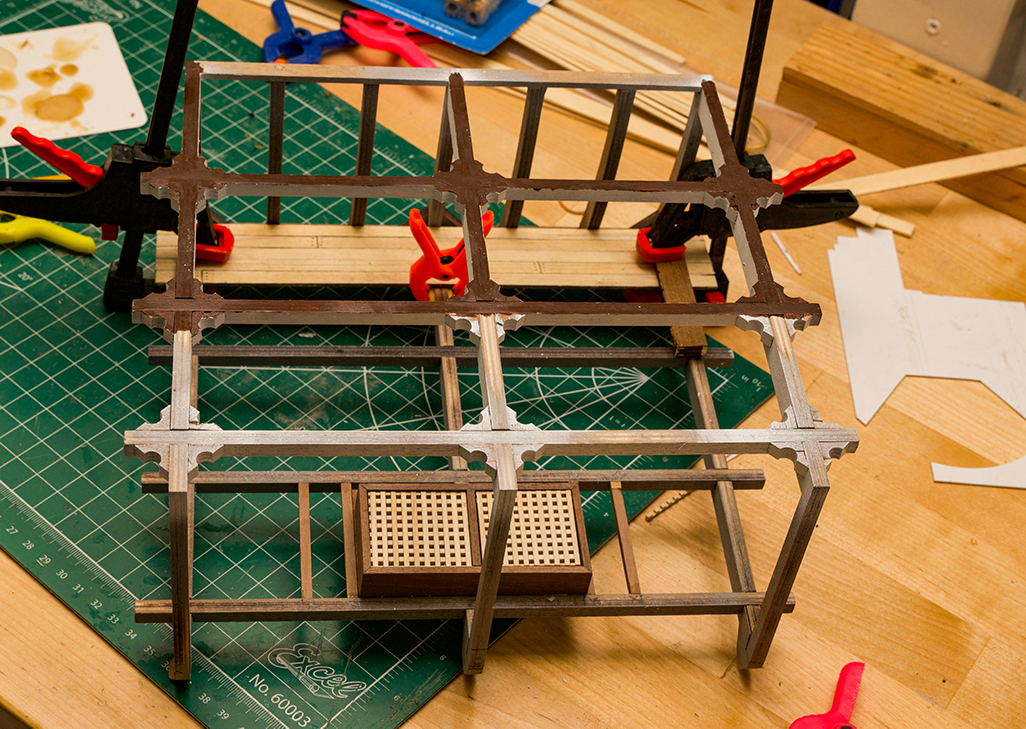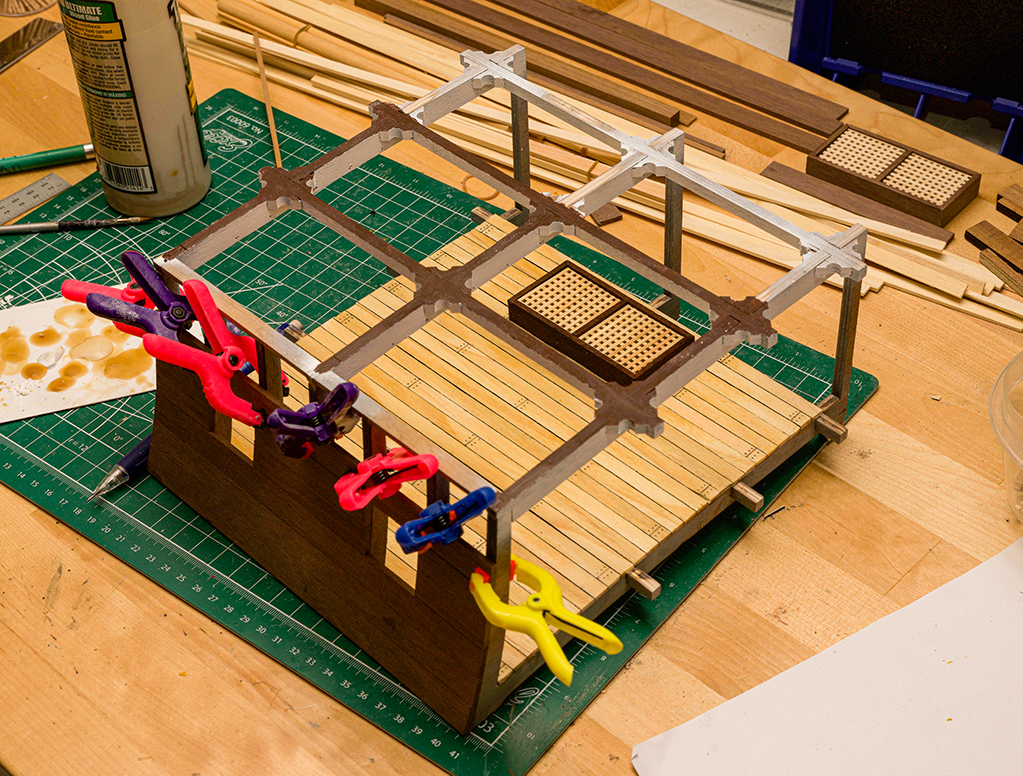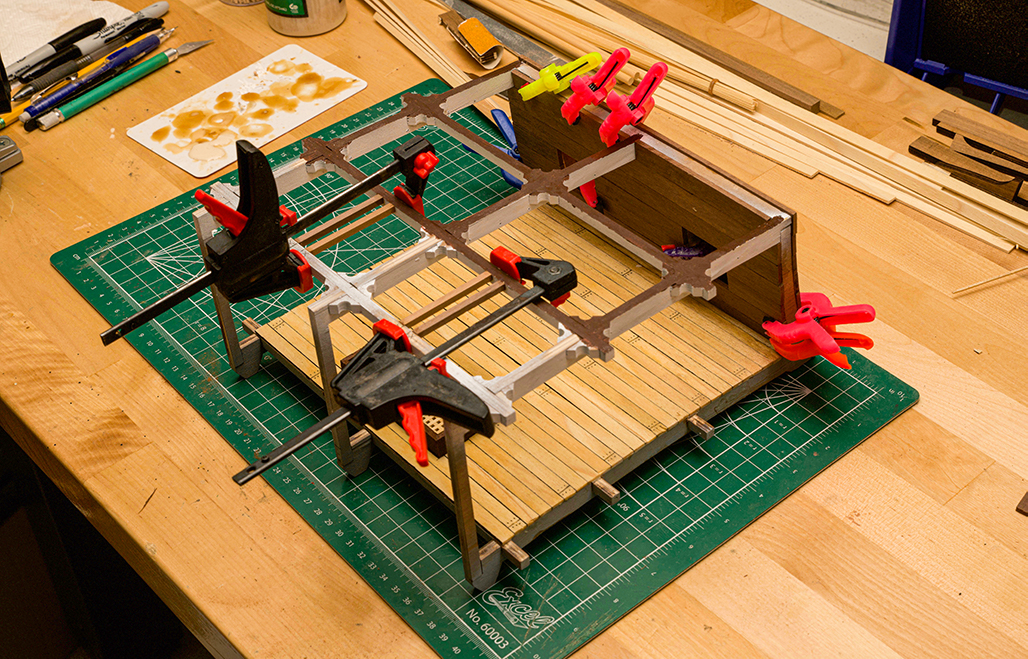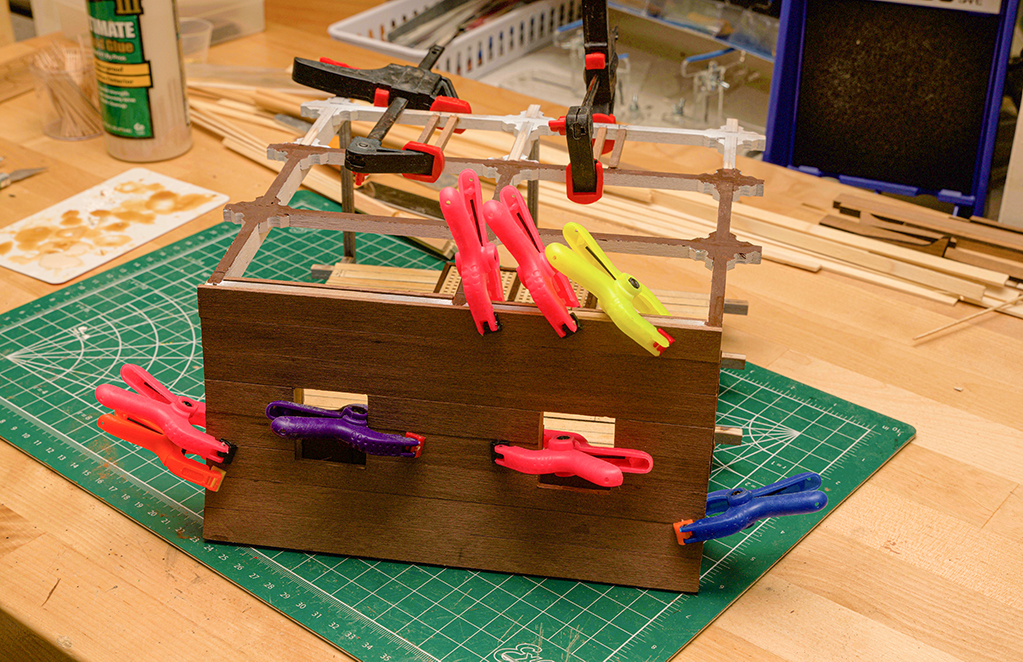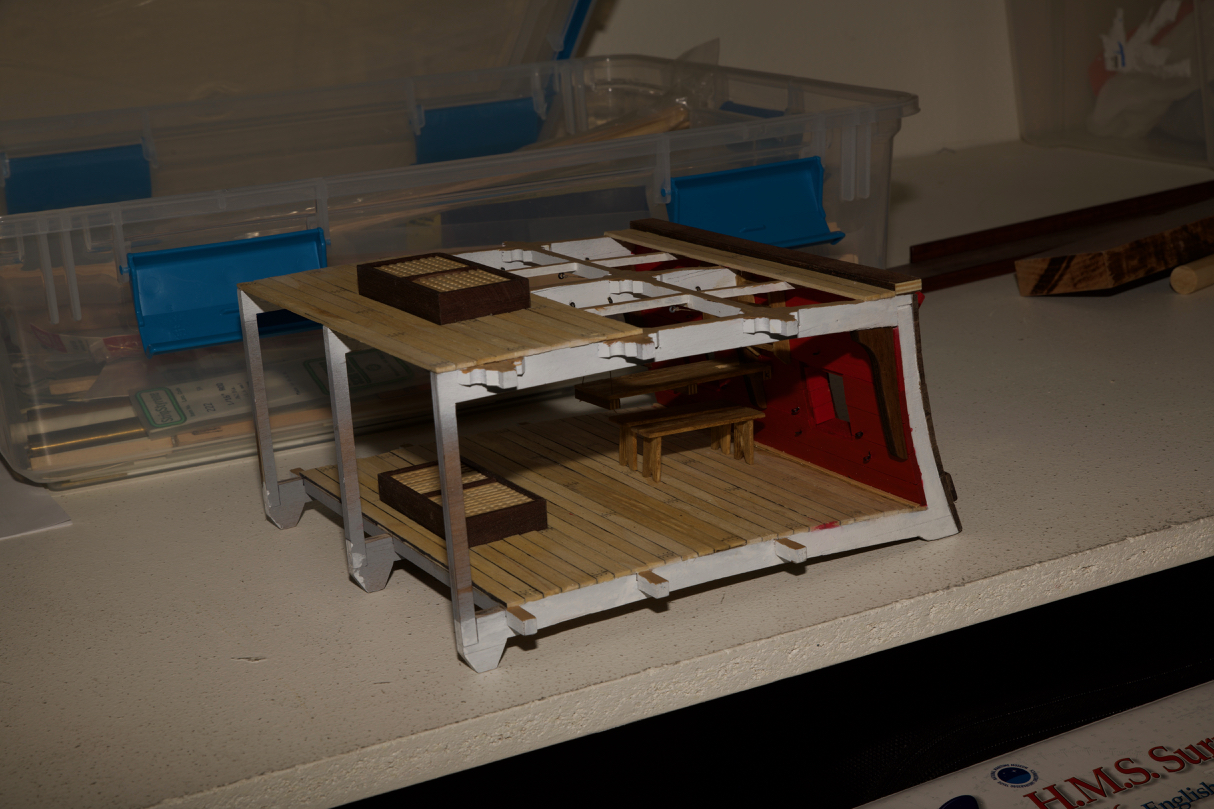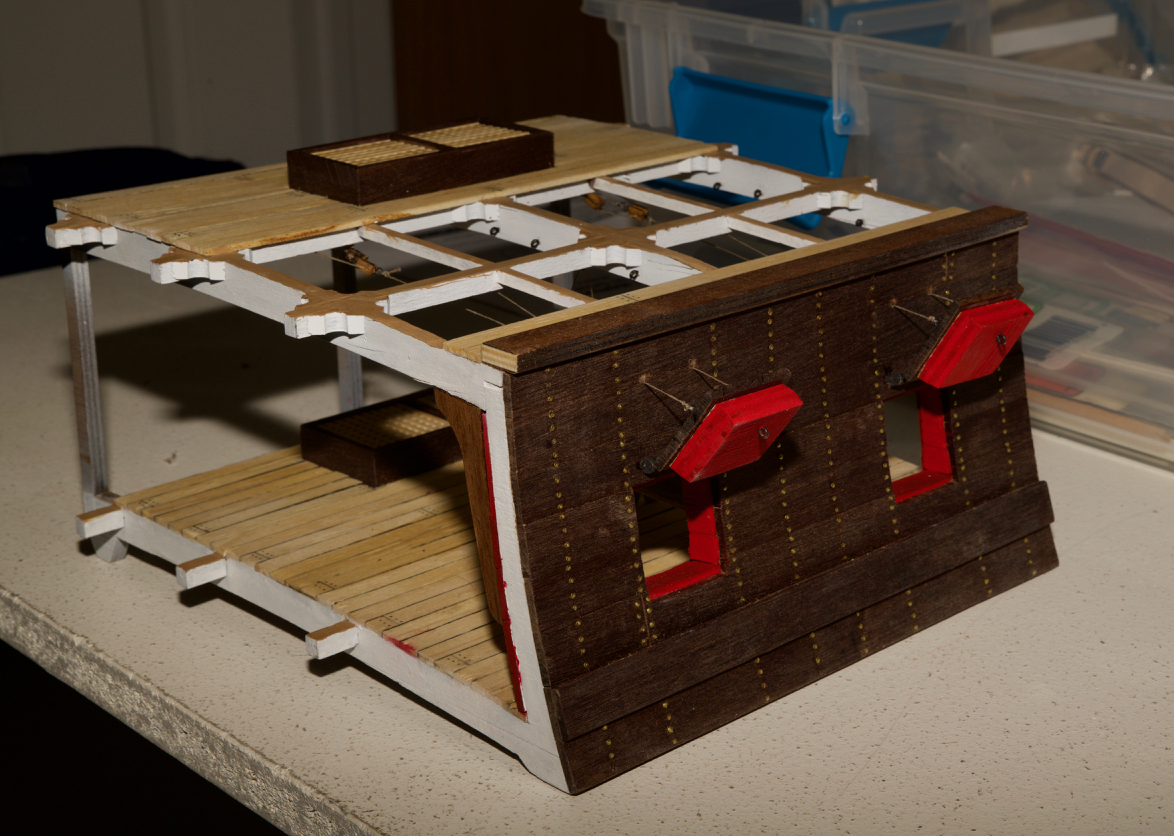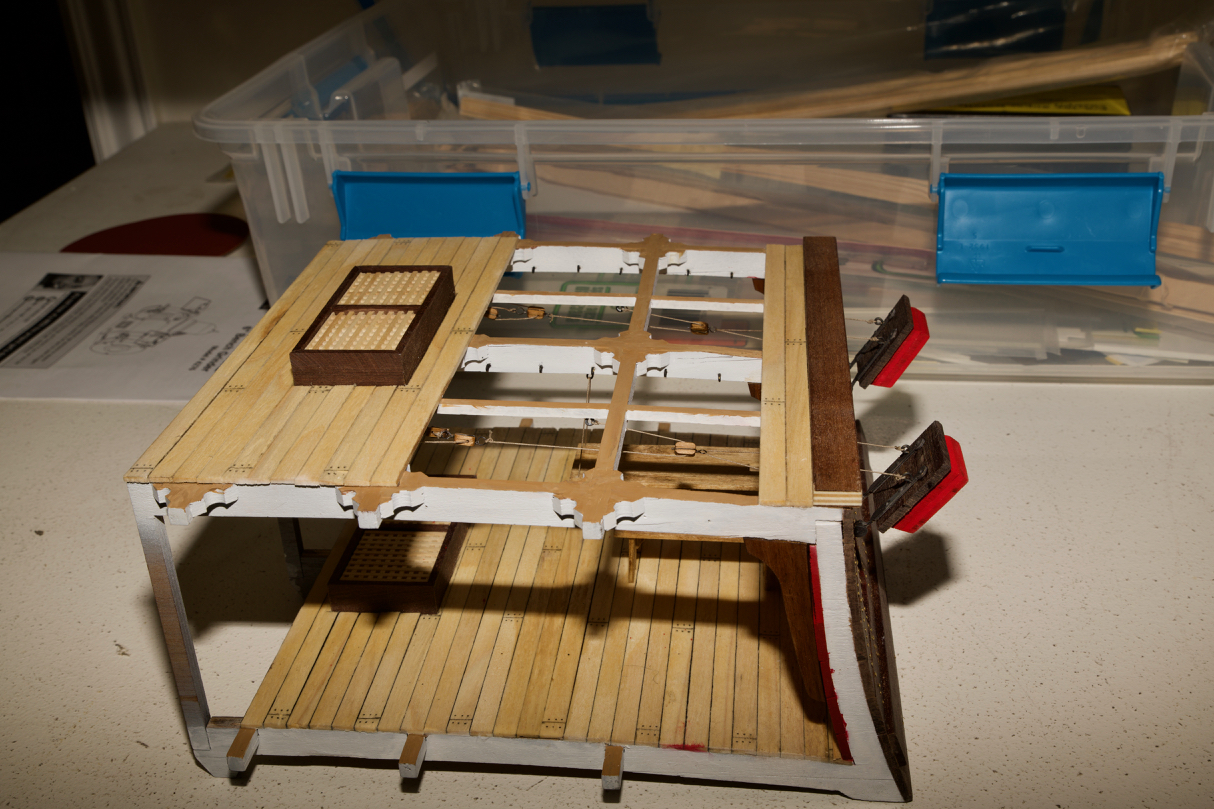 1/30/2020 The Gun Deck is finally finished – it was a really fun build and I've realized again how much fun working with wood is. This project has insired me to finish my Phoenix then move on to a model of the USS Bonhomme Richard that I've ordered in 1/48 scale. That will be a monster, my most ambitous project yet and will take me about 2 years to finish. Here are the final pics: