10/25/2019
A few days ago I started building the AEG G.IV German WW1 twin bomber produced by wingnut wings. This is a fabulous kit and a blast to build. It's big and the rigging will be a challange. Here is some info on the plane from Wikipedia:
The AEG G.IV was a biplane bomber aircraft used in World War I by Germany. It was developed from the AEG G.III, with refinements to power, bomb-load and dimensions. Coming into service in late 1916, it featured a bomb capacity twice as large as that of the AEG G.II, but was still considered inadequate in terms of offensive capacity and performance. Further improvements led to the development of the G.V, but the Armistice came before the replacement could become operational. Serving late in the war, the AEG G.IV managed to achieve some operational success in reconnaissance and combat roles.
The AEG G.IV bomber entered service with the German Air Force in late 1916. Because of its relatively short range, the G.IV served mainly as a tactical bomber, operating close to the front lines. The G.IV flew both day and night operations in France, Romania, Greece and Italy, but, as the war progressed, the AEG G.IV was restricted increasingly to night missions. Many night operations were considered nuisance raids with no specific targets, but with the intention of disrupting enemy activity at night and perhaps doing some collateral damage.
The AEG G.IV carried a warload of 400 kg (880 lb). While Gotha crews struggled to keep their heavy aircraft aloft, the AEG was renowned as an easy aircraft to fly. Some G.IV crews of Kampfgeschwader 4 are known to have flown up to seven combat missions a night on the Italian front. A notable mission involved Hauptman Hermann Kohl attacking the railroad sheds in Padua, Italy in his G.IV bomber.
This is what I used for rigging and turnbuckles (purchased on ebay):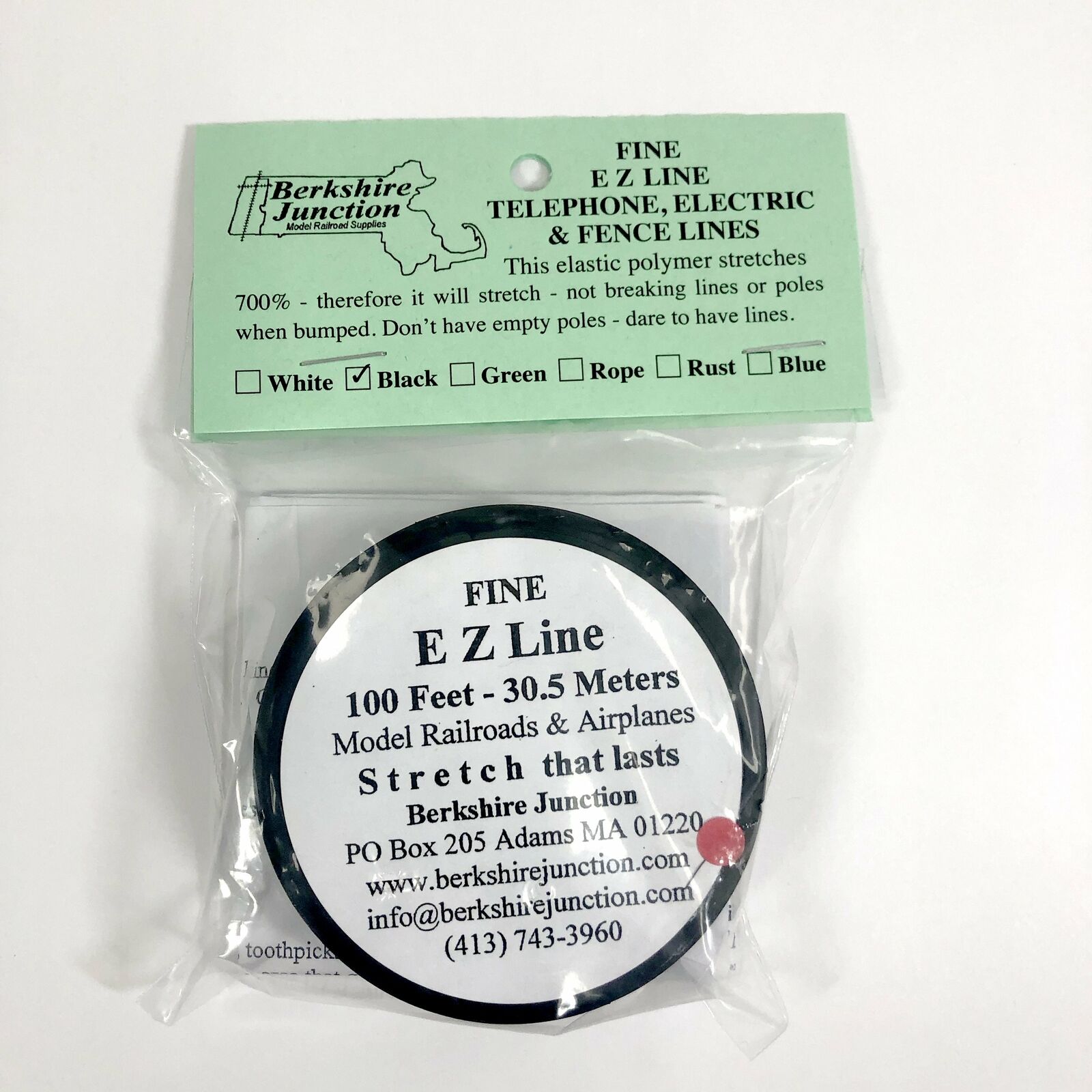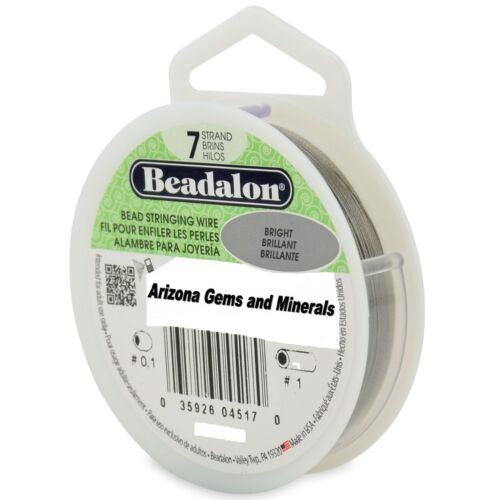 HOLLOW TUBING – Micro, Midge, or Standard – Hareline Fly Tying Body Tube NEW! $6.00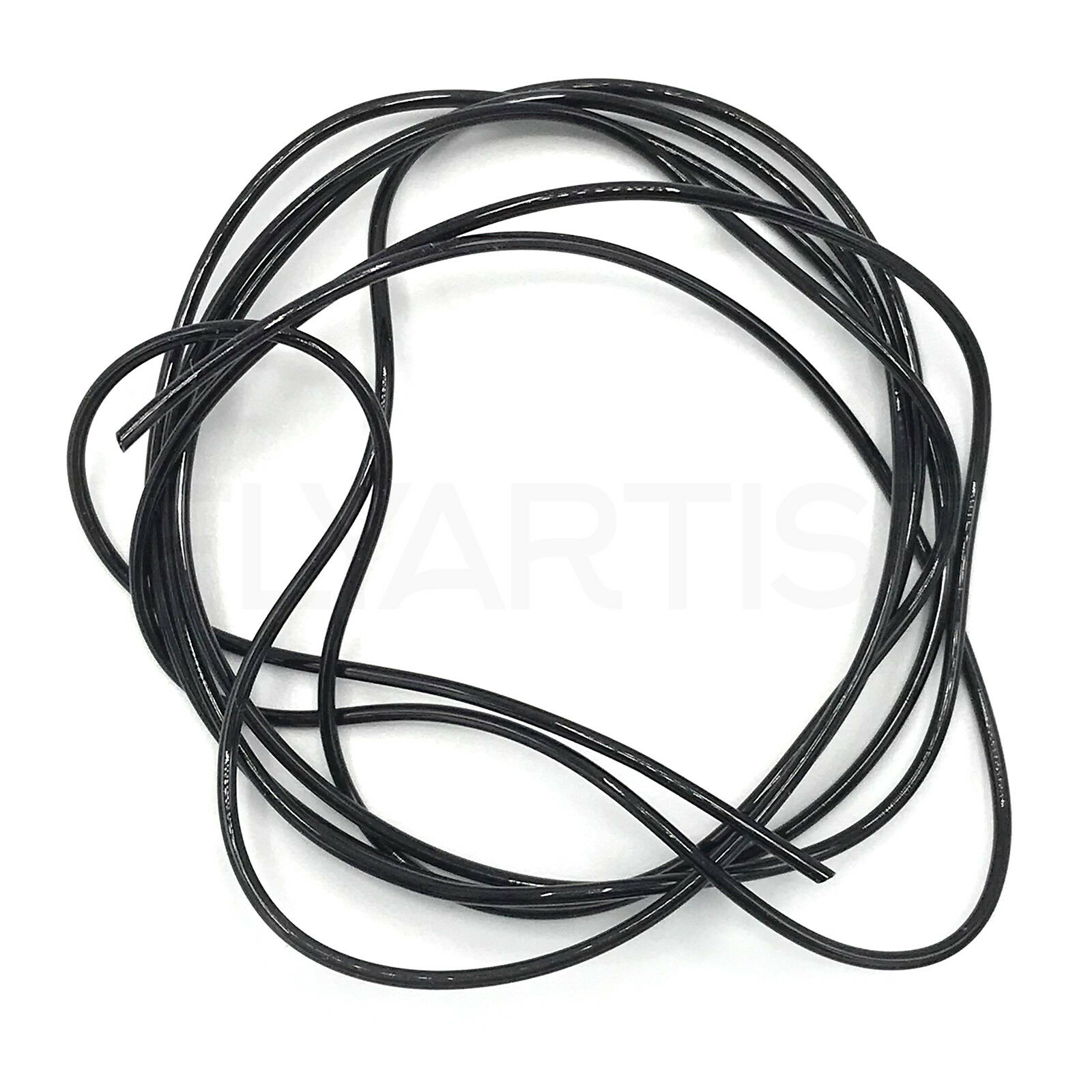 on to the pictures…