12/21/2015
I've recently gotten interested in high end diecast cars. I have purchased 2 by Exoto from California. They are extreemly detailed, one has over 2000 parts.
12/25/2015
Here are some photos of my Ferrari Dino 246 F1 by Exoto. This model is in 1/18 scale and has over 2000 parts, and is hand made in Dubai.
12/25/2015
This next car (also 1/18 scale) is also by Exoto. It's the Lola T70 MkIII Coupe #8 which was driven by Motschenbacher, Guldstrand, and Leslie in the 1968 Sebring 12 hour race.
12/25/2015
This next race car is by Shelby Collectibles and it's the 1966 Ford GT40 Mak II Gulf Blue #1 driven by Miles and Hulme at the 24 hours of Le Mans in France. This car shows some weathering as if it just came off of the race track.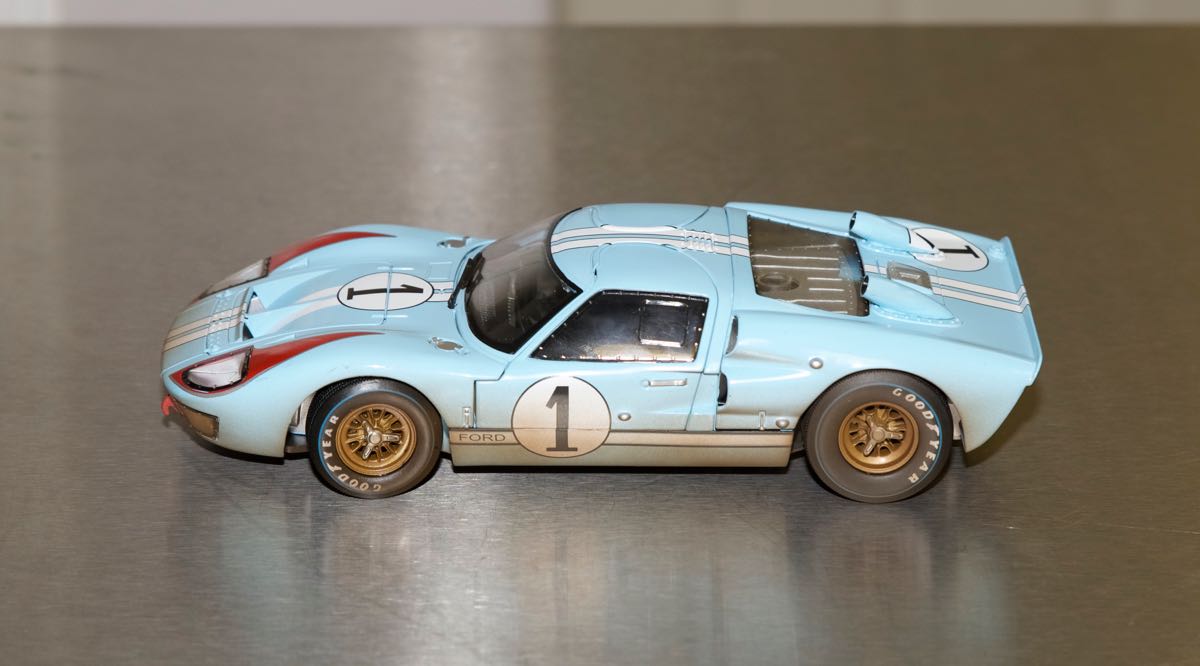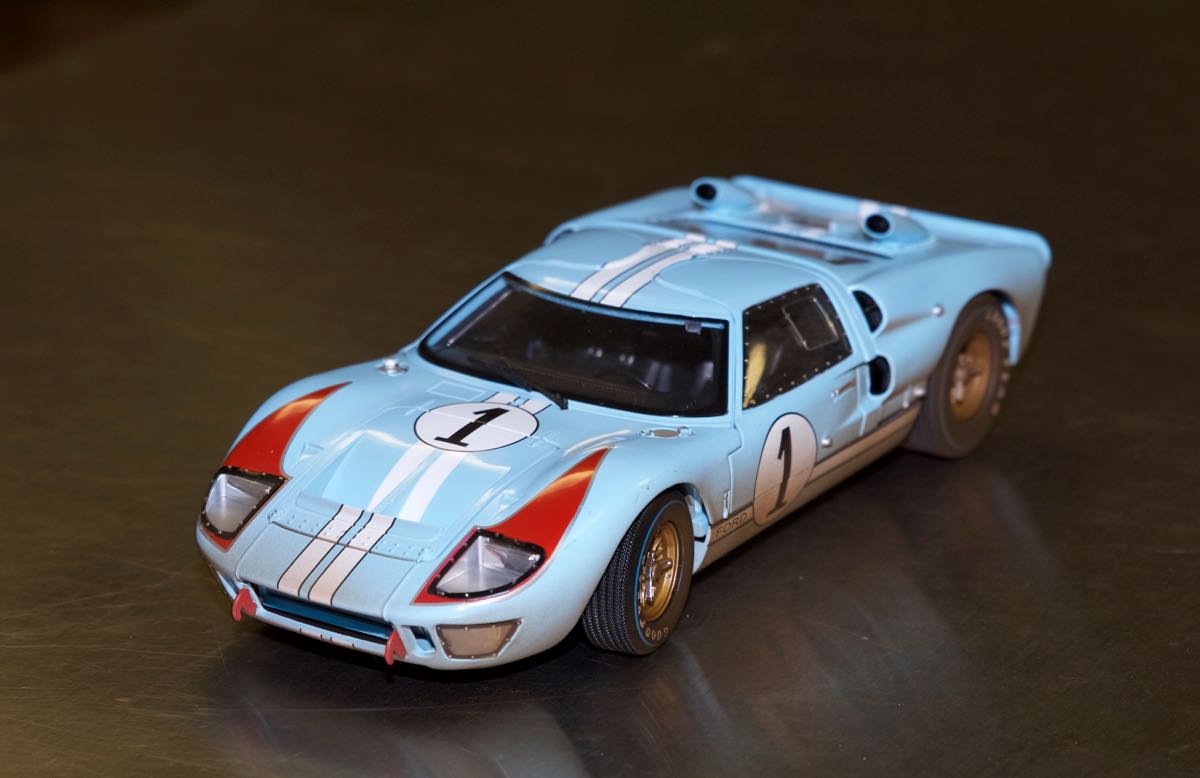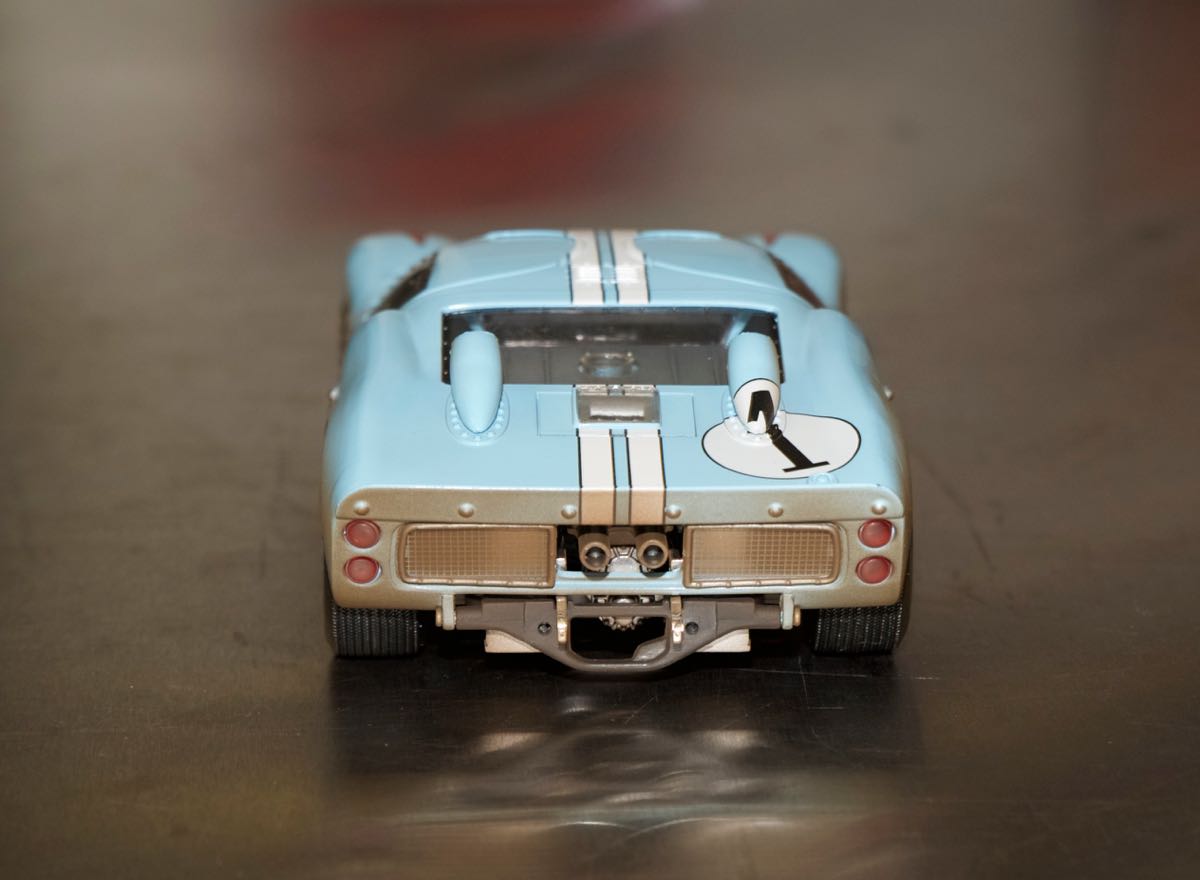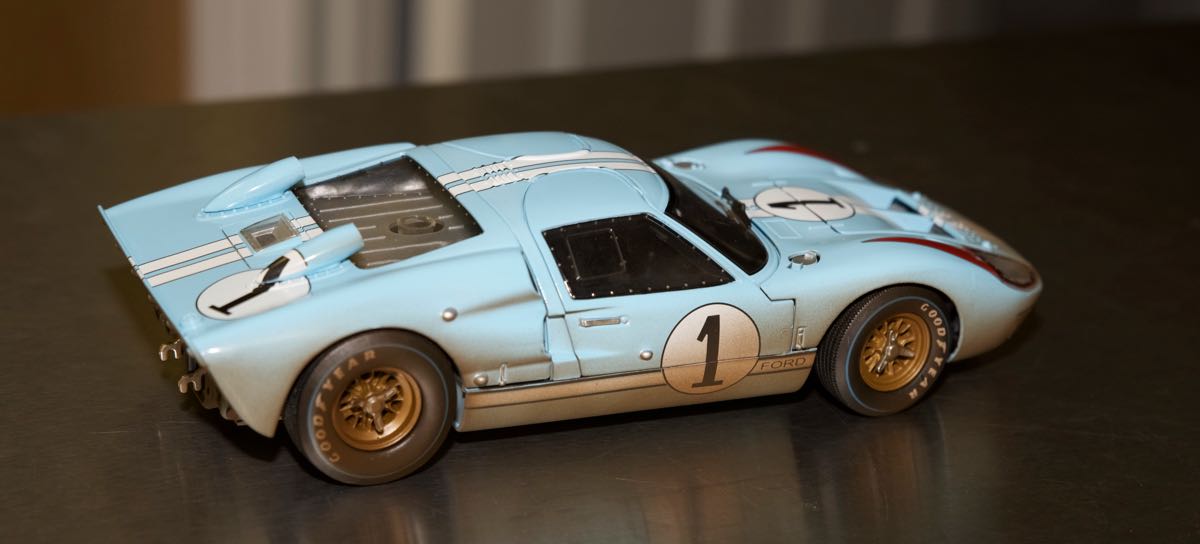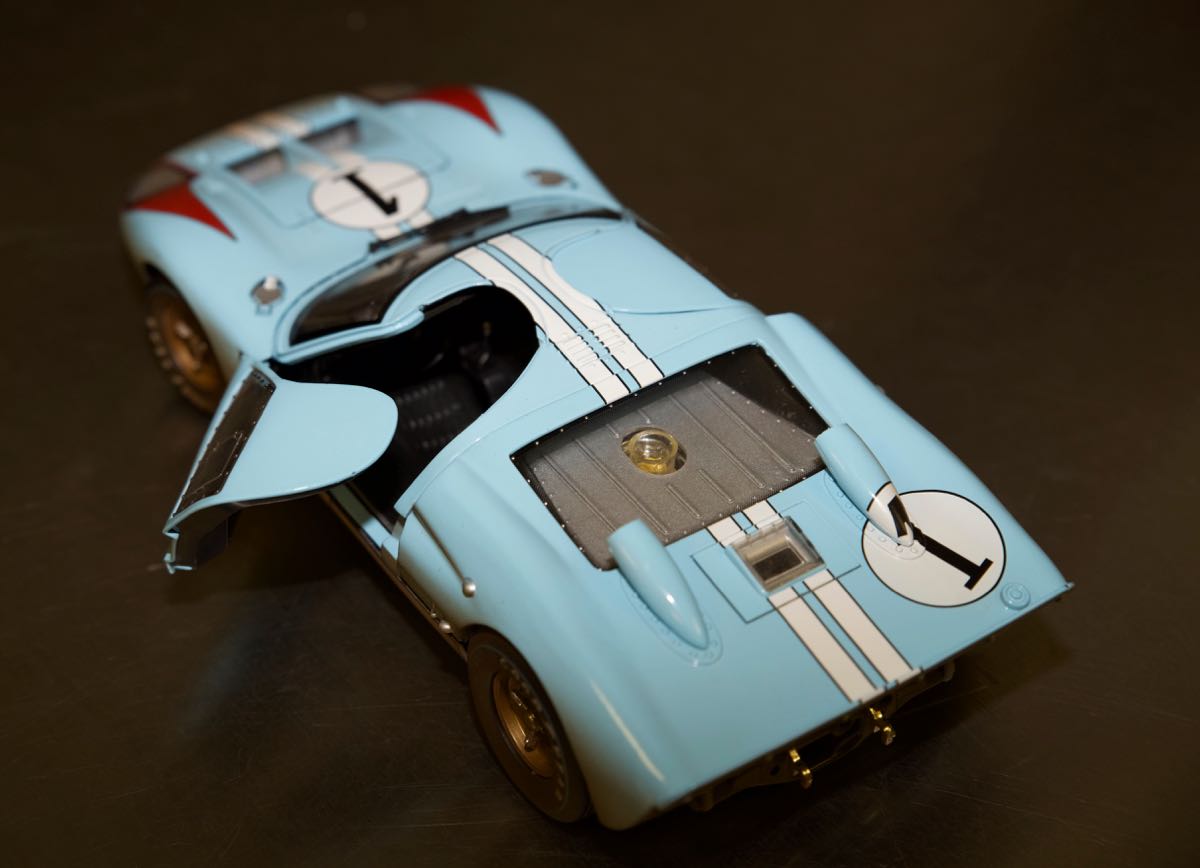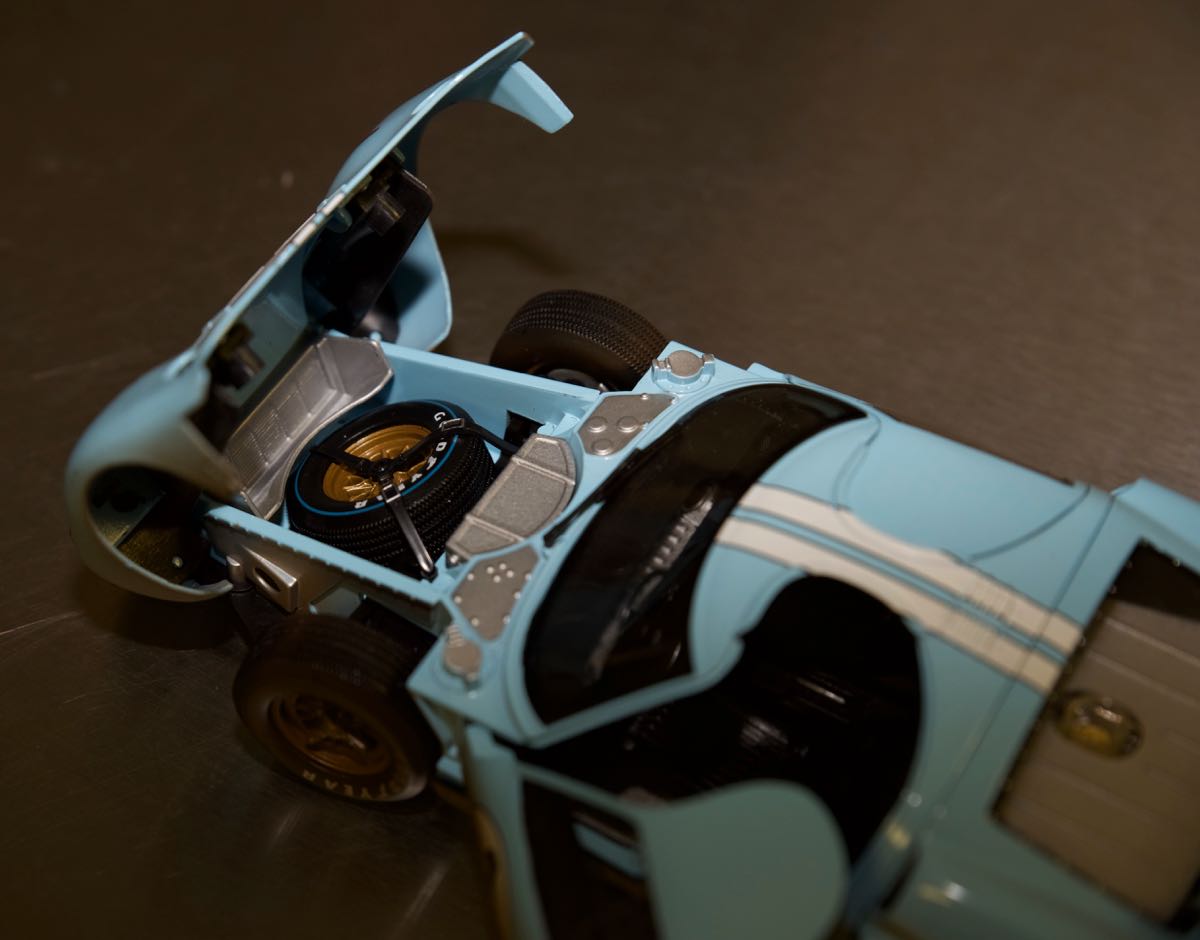 12/25/2015
This next car is the 1970 Ferrari 512 #28 as it was raced in the 24 hours of Daytona. This model is by Hotwheels Elite.