11/5/2017 Here is a picture of me and my lovely wife Teresa when we were dating about 1974-75. Teresa passed away on July 15, 2016. She had gone through a tough couple of years fighting breast cancer and the operations and treatment that goes along with that. Her mental health was declining the last few years due to dementia, and on May 24th of 2016 she fell and put a terrible gash in her right knee and had to have 3 surgeries for that; she later developed a bone infection despite agressive treatment and finally passed away on July 15th. We have had 41 wonderful years together 5 chldren and 13 grandchildren and I miss her every day, but I'm comforted by the fact that this is just a temporary separation.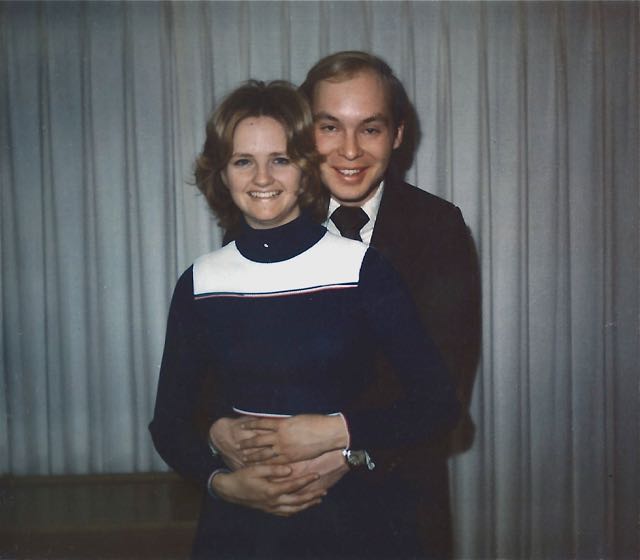 7/28/09 Here are some photos that I got from my mom while I was visiting her in Provo last week.
These first two pictures were taken at Delta Utah. My dad flew the plane down main street at an altitude of 50 feet to let everyone know that he was landing. It was really really noisy. All of the townsfolk turned out to tour the B-29.
This is my dad at Austin College, Sherman Texas Sept 1943 when
he was an aviation cadet.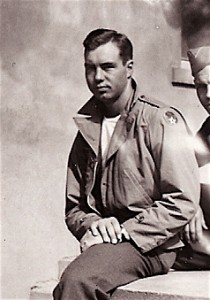 Dad showing where he was stationed in Greenland.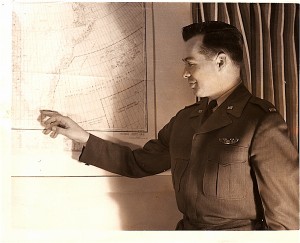 Dad in Greenland.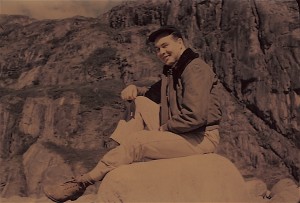 Dad's BT-13 trainer.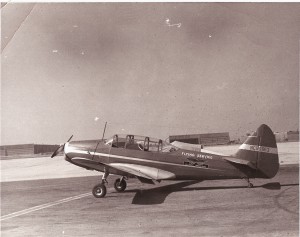 Here are two pictures of my dad in front of his B-29
This C-124 is the type of plane he flew when stationed in Greenland.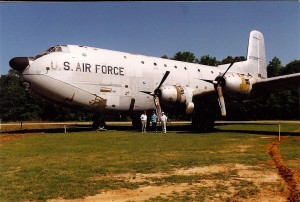 Here are two pictures of the aircraft that my dad flew out of Greenland.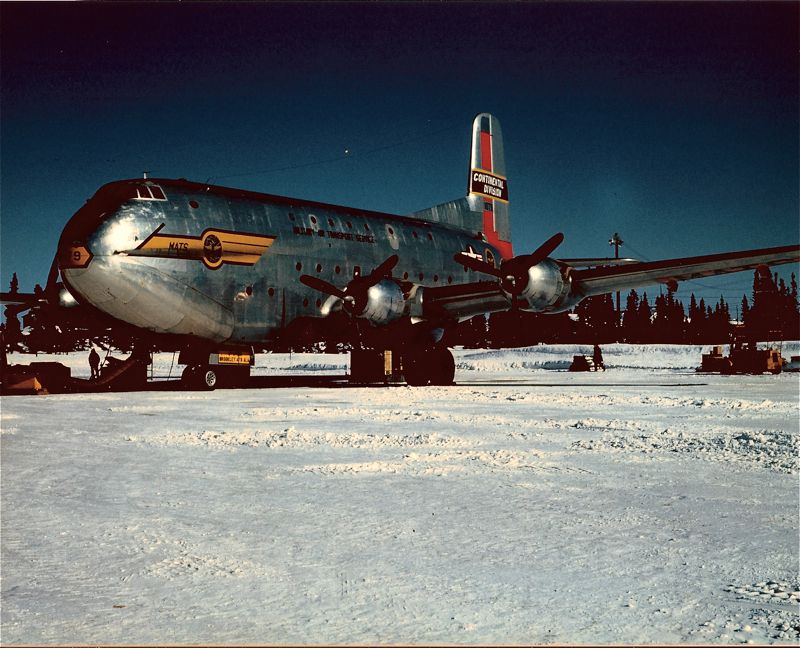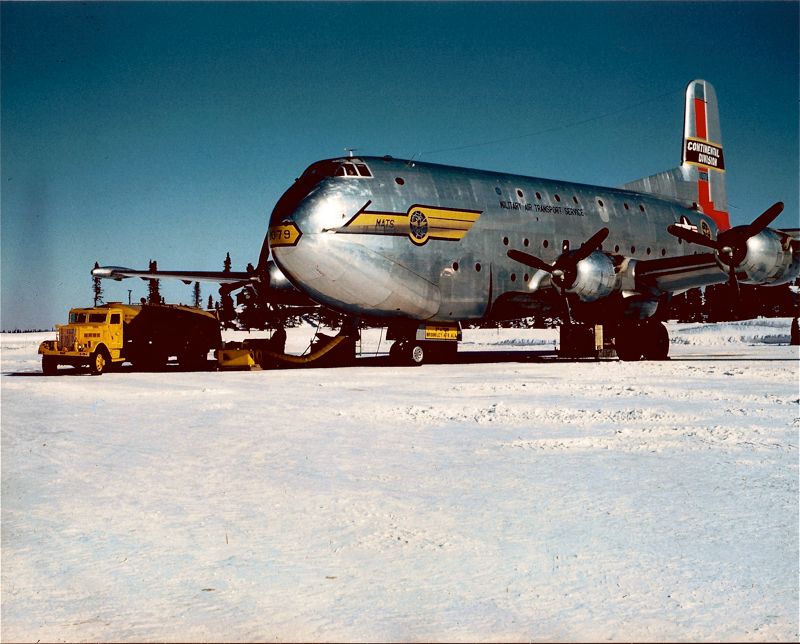 Getting dirty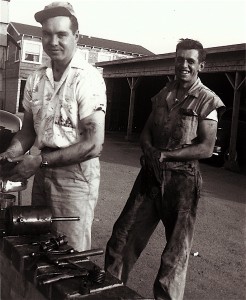 Dad on his motorcycle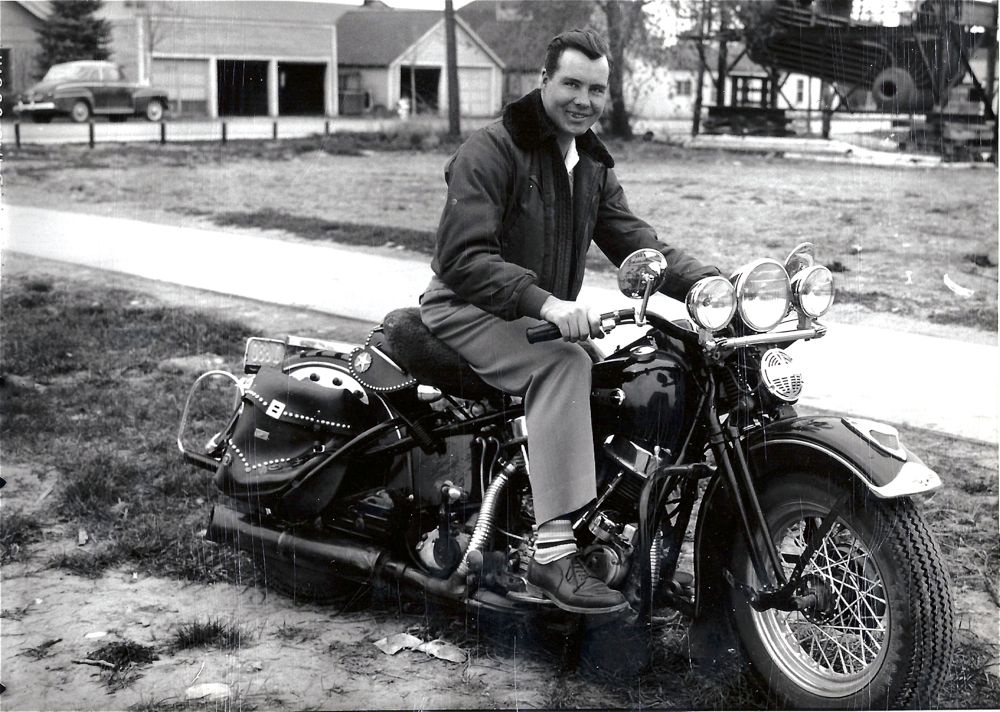 Mom and Dad in front of a P-38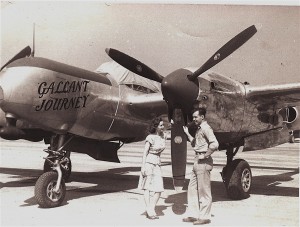 Mom in front of a PT-17 Stearman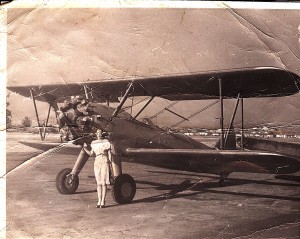 Pics of mom when she was in the Waves 1944 – 45
My dad's brother – Shirl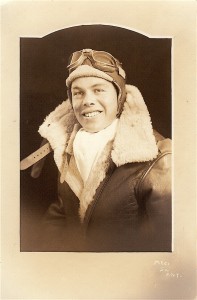 This my mom's brother Dale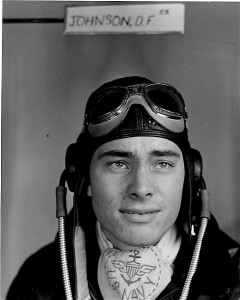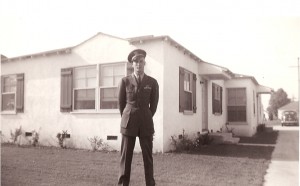 New York City – Victory in Japan day.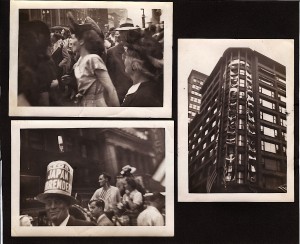 7/18/2011 Here is Summer in her apartment. Mom and I had a wonderful visit with her this last weekend – ate at some wonderful restaurants visited a haunted house (Stanley House where The Shining was written), Red Rocks Amphitheatre and got rained on at lunch!